Putting video at the heart of your business
We're an award-winning specialist video and animation production company – skilled, qualified experts in bringing brands and businesses to screen.
We're film fanatics, fearless problem solvers and a friendly bunch who love the challenge of each new brief.
We're creative, flexible and dependable. That's why over 80% of our work is repeat custom or client recommendations. But as an ambitious, growing team, we're always up for new adventures.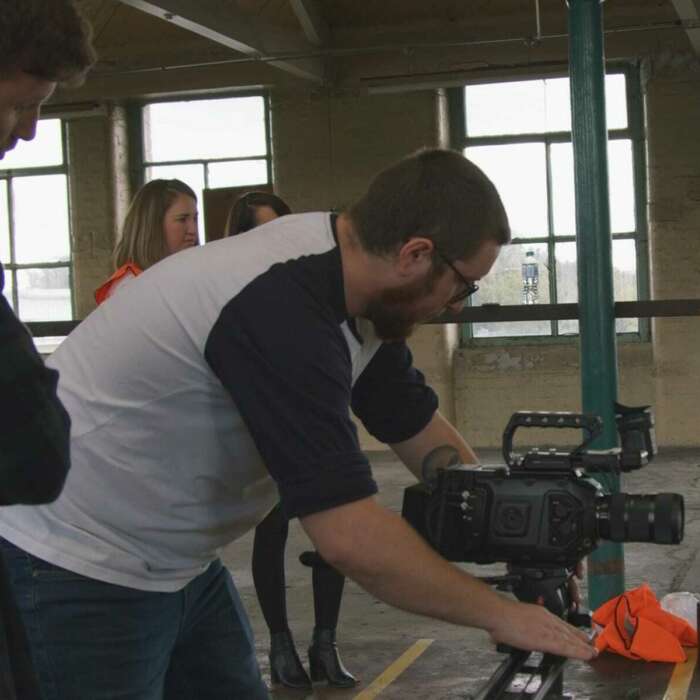 Our Team
Meet our talented team – from filming and editing to animation and flying drones,
we've got everything covered.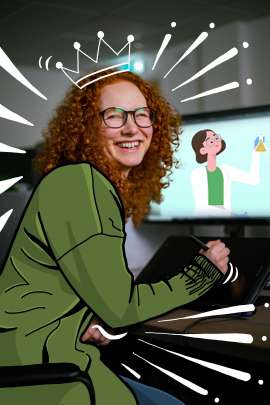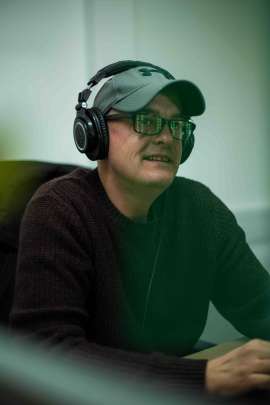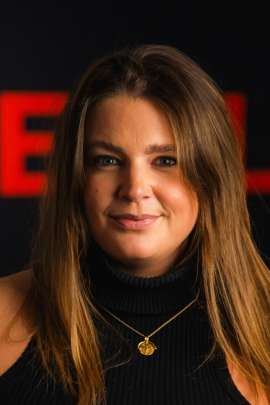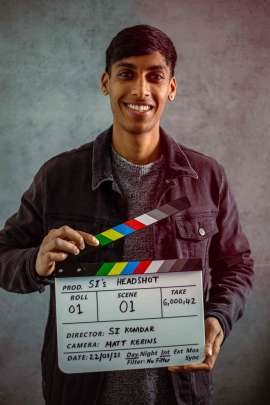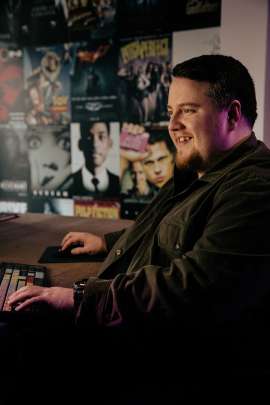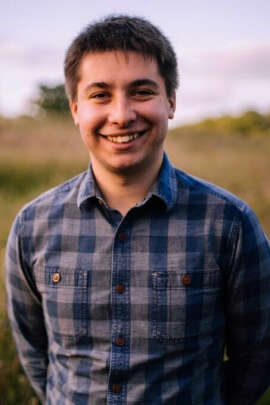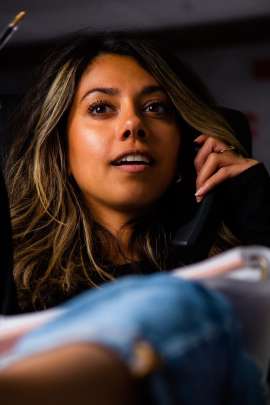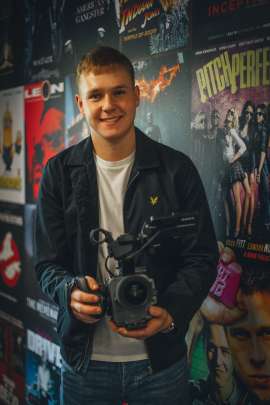 Our Process
We'll make your production easy by handling every step of the process.
Here's what you can expect at each stage.
Our team members have worked with Sky, BBC, ITV, Channel 4 and on thousands of business projects. Along the way, we've picked up plenty of award wins and nominations, including the Growing Business Awards, the Excellence in Business Awards and the Great British Entrepreneur Awards.
We're a dedicated team that works and lives by our values: we strive to be energetic, courageous, honest and open, with our clients and with each other. We take every opportunity to learn and develop, and to share our knowledge – if there's something you want to know more about, just ask.
It goes without saying that we're total film geeks. Setting up Harrogate Film Festival is just one of the ways that we share our passion for film. We unwind with team events and socials, but even when working hard we make sure everyone involved is having fun.