We're a multi-award-winning video production company based in Yorkshire, UK.
At the heart of our success is our highly talented team.
Reel Film
Why work with us?
We're a small but ambitious company with an awesome, friendly and inclusive culture.
Our team have access to a wide range of perks, benefits and flexible working.
33 days per annum including bank holidays for full time team members
We have a scheme that allows you to work when you want, wherever you want!
Amazing development initiatives which include masterclasses, passion projects, courses and team development projects
Company perks including cheap cinema tickets, high-street discounts and more
A warm and welcoming environment which includes regular team activities and client social events
Sustainability initiatives you can get involved in to help protect our planet - such as planting trees!
An awesome, inclusive culture in an ambitious company
Latest spec company laptop provided as part of the role
What our team have to say...
Working with such a strong team around me, I feel like even in the short space of time I've already learnt a lot. There are lots of opportunities to fine-tune your skills and also gain more by learning about different roles within the company. Every day is something new and exciting.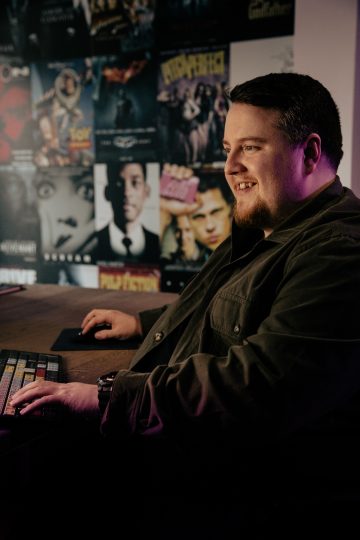 The team culture here is unlike any other with flexible working hours, training and development opportunities and regular events you can take part in every month.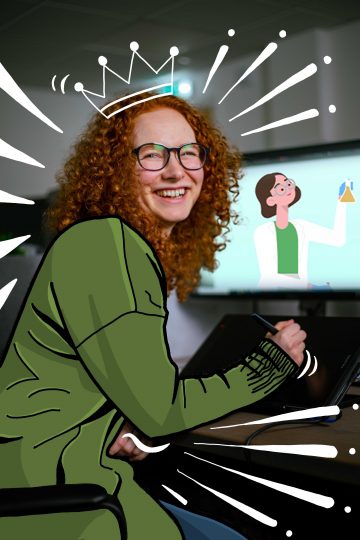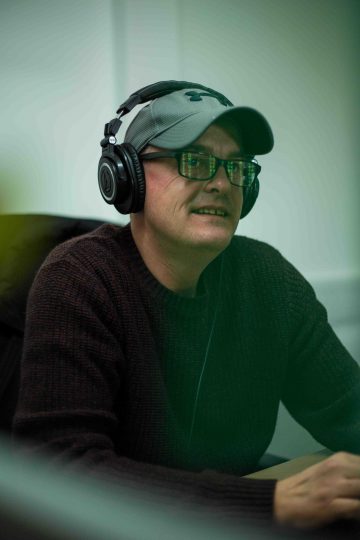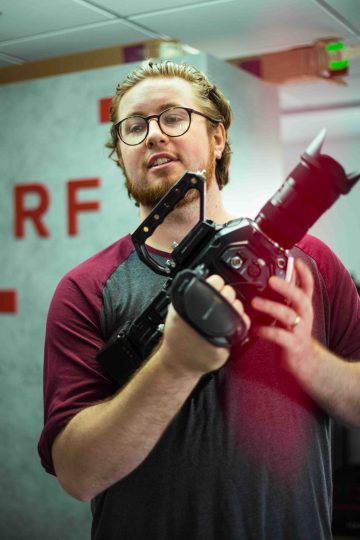 Reel Film
About the company
Our career opportunities in the film industry involve working across the United Kingdom from Edinburgh to Leeds to London.
We work with leading UK and international brands, in sectors including manufacturing, technology, advertising, tourism and education.
A hugely diverse array of projects from TV ads, digital content, internal communications and much more using both film and animation.
We're a multi-award-winning company and have received several awards and recognition from the likes of Amazon and NatWest.
A talented team – from filming and editing to animation and flying drones, we've got everything covered. We also work with many industry freelancers!
Our team members have worked with Sky, BBC, ITV, Channel 4 with over 100 years of industry experience
We're aiming to be one of the biggest and best video production companies the UK has to offer in the next five years
We've worked with industry partners frequently such as Channel 4, Screen Yorkshire, ScreenSkills and Sky as well as names such as Ken Loach, Oliver Stone and Brian Blessed.
If we don't have a position for you right now, it doesn't mean we won't in the future!
Send us your CV and we'll take a look!
Freelancers
We're always on the lookout for highly skilled professionals to bring in on our projects when needed. Whether a camera operator, editor, animator, make-up artist or runner to name a few. Feel free to send us in your CV to have on file for consideration when we have a suitable role as we are always happy to hear from talented people!