Five Trends To Power Up Your Video In 2022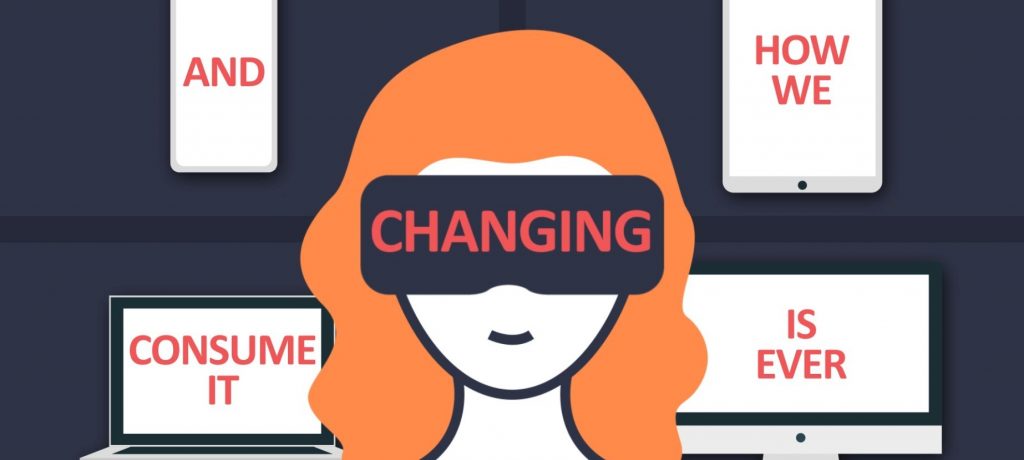 The year ahead is full of promise whilst also being paved with uncertainty, caution, and challenges. In writing this guide, we've realised just how exciting the video landscape is and the opportunities video provides in facing an ever-changing climate.
The fact that you're reading this likely means that you have already used video as part of your marketing mix and are ready to commission more. Or maybe you are considering it for the first time. Either way, we hope to show you how video can spark creativity, engage audiences, and ensure your business and brand lands its messaging in the right place and at the right time.
Whether your idea is ready to go, you need help shaping a brief or you're wondering what your budget could do, we're happy to chat and share our expertise. Let's go on an adventure together.
Start Your Project
Did you know that Facebook estimates around 85% of video views on its platform are watched with the sound off?
When's the last time you signed off a video after watching it in silent mode? Silent Video is one of our 5 trends to watch for 2022. Allowing for silent viewing as part of the creation process is vital to ensure your message is delivered.
Shoppable Video, one of our big trend predictions for 2022, isn't just about adding a click-to-shop function in your videos or turning a catalogue into a video.
For this type of video to truly convert, they must to appeal to a consumer need and show how the product meets those needs through great storytelling.
It would be easy to assume that, as TV and computer screens are horizontal in format, that's how everyone will view your video. Not necessarily so!
70% to 80% of video viewing is done on mobile devices and 2 in 3 people refuse to turn their phone round to view a brand video.
In 2021, long form video found a new lease of life. But, as we start to return to a busier pace of life, we predict that short form will be back on the agenda as we compete for viewing time with our audiences.
Of all our predicted video trends for 2022, this is our favourite – after all, our team loves nothing more than the opportunity to get really creative!
But your video doesn't need to be 'out there' when it comes to incorporating some of the benefits that augmented and virtual reality offer. From simple QR codes to virtualised rooms sets, the barriers to creating video with these synthetic worlds are fast disappearing.
If you have any questions about this post or would like to discuss a project, please feel free to get in touch.
Get In Touch