Audit Your Video & Uncover Hidden Treasure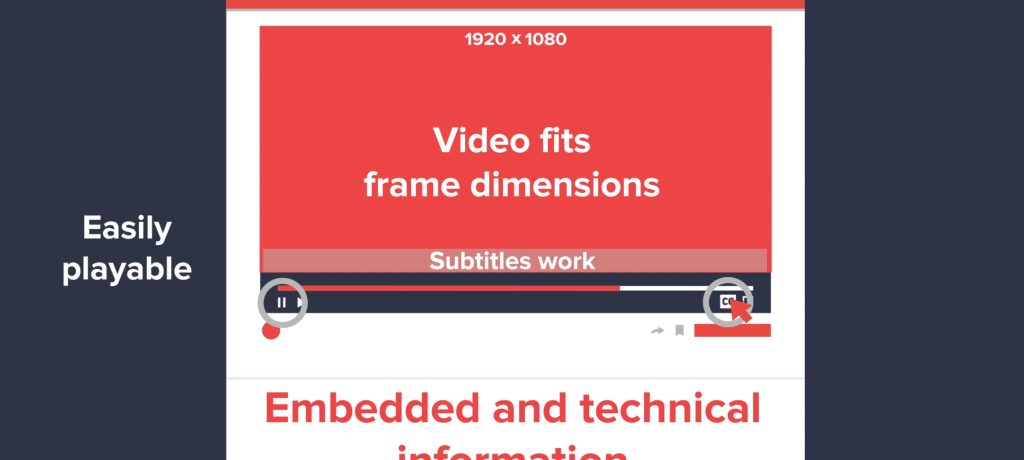 Uncover hidden treasure by putting your content's performance to the test.
We now offer FREE technical audits on your visual film and animation content to ensure your content is hitting these ten standards:
Visible title and description

SEO friendly/optimised

Thumbnail quality and message

Embedded and/or technical information

Production standards

Brand visibility/consistency

Audio quality

Aspect ratios for different platforms

Subtitles in place, correct and easily read

Key message with the sound off
How it works?
We've ranked the ten best ads from last year (as determined by The Drum) and put them up against our criteria.
We've then done the same with our best work from last year.
We then have a benchmark to score your work against, tell you what you're doing really and tell you what could be improved for next time.

Why?
The audit will help you to understand the performance of your existing videos with a view to finding easy and cost-effective ways to reuse, repurpose or redirect video assets.
Start by undertaking an audit of the video that you've commissioned over the last few years or that you are still actively using. And, crucially, the most recent videos you've commissioned but are no longer using. Doing so will help you discover hidden gems, spot opportunities, find the video content that can be repurposed and discover the gaps in your asset bank. We'll cover things like titles and descriptions, findability and viewability, story arc and engagement, brand coding and communication.
Want to put it to the test? Send us your video or video link today and we'll send you a short report on our findings.

If you have any questions about this post or would like to discuss a project, please feel free to get in touch.
Get In Touch