Making creative and narrative led social first content in the technology sector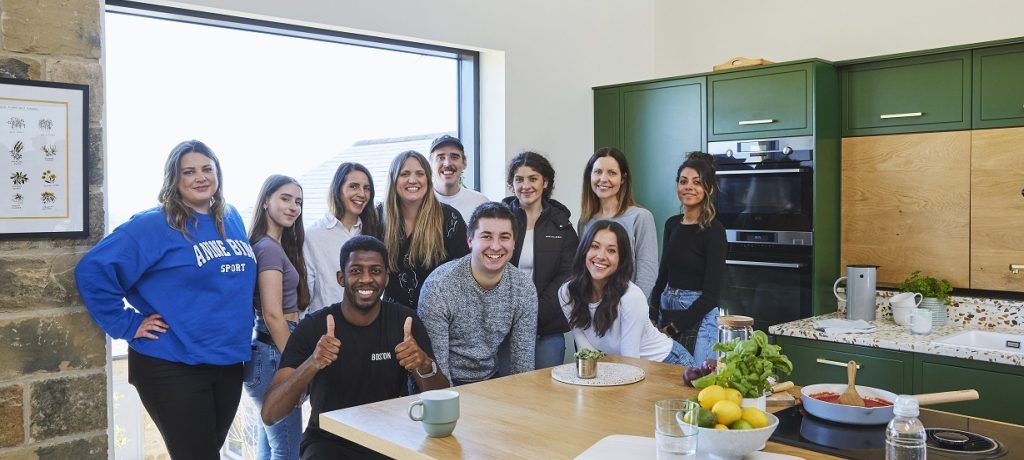 We love working with forward-thinking brands and this project was no different. Chameleon Technology is a pioneer in the home energy market with its in-home displays, and is now taking things a step further into the consumer market.
With a new electric vehicle charger on the horizon and an additional consumer brand, they needed strategy, content and production.
Our creative for their electric vehicle charger was to show the pain vs. gain of such a stellar, smart and shiny new product. Once we had an agreed approach from the client, it was all systems go to whip together a two-day shoot, and complete treatment, storyboards, scripts and creative.

DAY ONE

Thanks to the amazing team at UK Locations and Lifestyle Locations, we sourced two truly beautiful sets to act as our scenery and working with Face Agency and PHA Agency we cast the super Dane Foxx and Fiona McDonald.
We spent the first half of the first day concentrating on home scenes filmed within "Dane's home" - aka the pain - showing Dane struggling with his old, sluggish and unreliable charger. We crafted scenes that showed multiple features failing, with a crew of director, producer, director of photography, camera assistant, set stylist, runner and of course our lovely client. It was a lot of fun and Dane was the perfect choice.
We also had photography working in unison on this shoot, capturing high-quality stills for further media buying and branding opportunities.
In the afternoon, we filmed at many EV charger points across Leeds. The idea of this was to showcase roaming pain points with these pesky and convoluted charging hubs. We filmed a mixture of scenes with Dane and Fiona, showcasing their alternate lives, with Fiona's being portrayed as an absolute breeze.

DAY TWO
Today we were filming in our second location; "Fiona's home". These scenes were crafted to showcase the ease, simplicity and conveniences of ivie; the truly smart product from Chameleon.
We shot all the home scenes with Fiona and also a few with Dane (shhh, nobody will ever know the tricks we get up to!) to craft some beautiful imagery and videos. Fiona worked with us to showcase the ease of product in many different ways, from charging to scheduling and saving money to changing plans. Fiona was brilliant to have on set and brought elegance and flair to the role.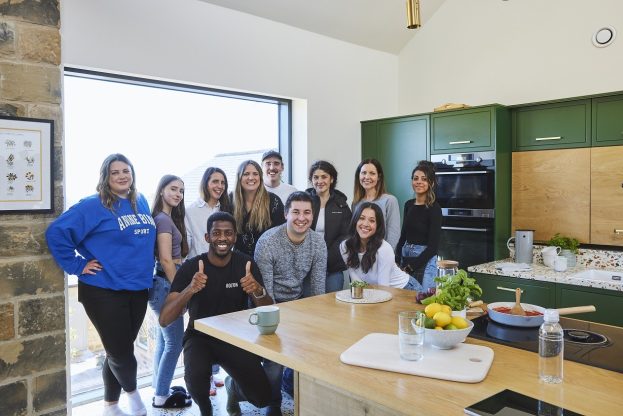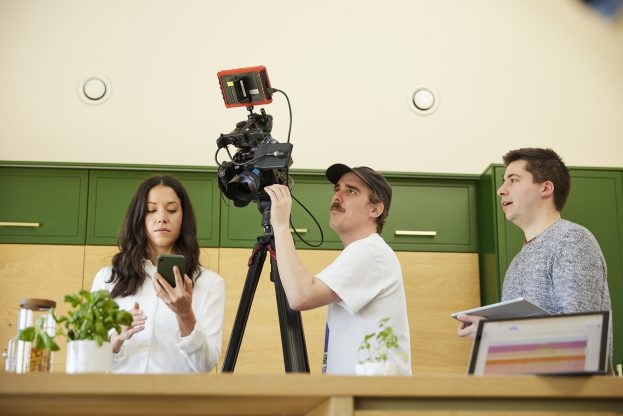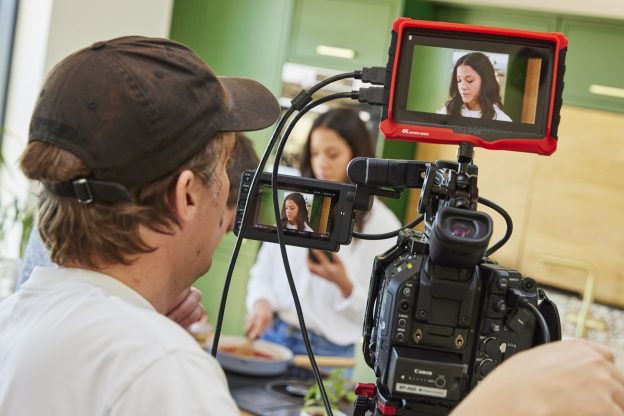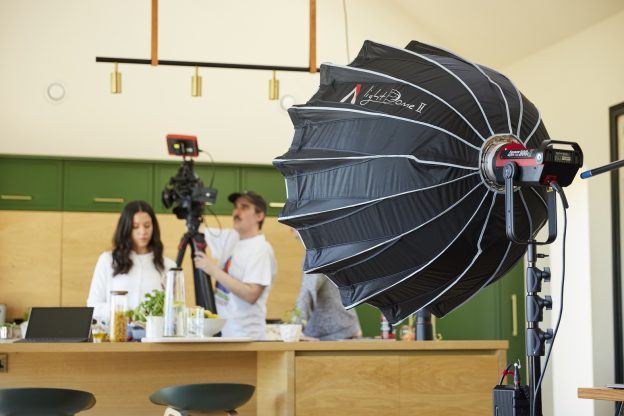 EDIT
Finally, we brought all the videos together with a social-first focus, with content utilised online and offline through web, social, media placements, ads and print.
With over 30 assets created the campaign was a total success.

Team Reel Film this absolutely was a magnificent piece of work! You should be super proud because we are. True to the brand, a tricky topic made simple and creative throughout! Will always be my favourite collaboration.
What a lovely project, an amazing client, a brilliant crew and fabulous talent.
This one was fun.

If you have any questions about this post or would like to discuss a project, please feel free to get in touch.
Get In Touch