Five Trends To Power Up Your Video In 2023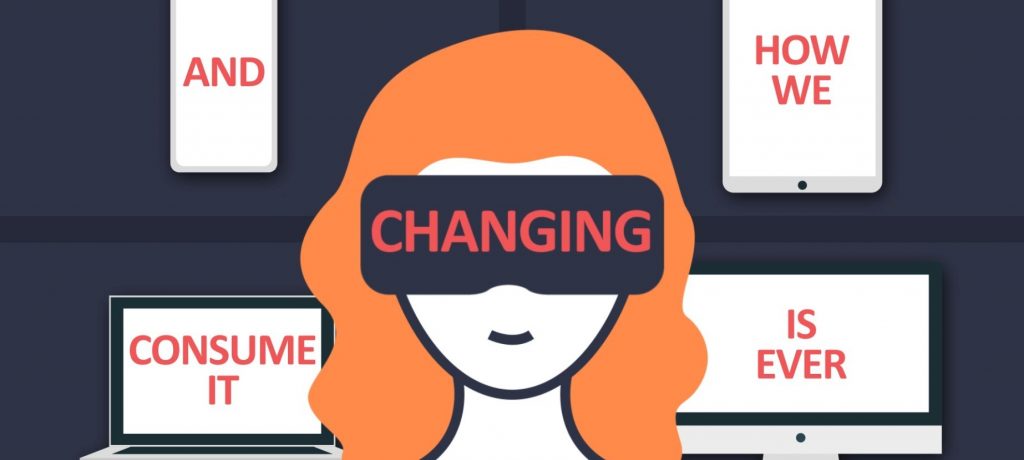 The video marketing landscape has changed in the past few years. It's more mobile, more segmented, more vertical and more silent than ever before.
However, spend on high-quality ad production has never been higher, with TV advertising once again coming out as the number one effective platform and the thing marketeers would contribute most of their budget towards in 2023.
The use of video across all mediums has changed forever and it's time to get the creative juices flowing as we prepare for 2023 marketing planning. This guide will help you stay ahead, utilise the latest trend and ultimately achieve success whether a brand building or sales driven campaign.

Gen Z is there to be won today.
This isn't a new trend but it's one that is more dominant as every year passes - so we have to include it. The Gen Z audience are dominating how we consume social, they're not just dominating, they're shaping it.

Social first film is film that is made for social but can act as a hook to direct you to other platforms such as your website, e-commerce site or event. A social first film might between 3 - 30 seconds that leads you to watching a longer 90 second version, but there are also other way's to increase engagement and convert viewers through social.

We truly believe that interactive film is about to become the future. What is an interactive film? It takes so many forms including shoppable video, immersive film, VR and AR.
Customers today complete 80% of the purchasing process on their own before speaking with a salesperson (VISAO)

Ads are getting shorter and shorter. There's still a place for your 10-minute mini-doc and 4-minute brand film but targeted ads are now optimised between 3 - 60 seconds in length.
"Keep it short" is the new saying as our human attention span withers to wanting information in seconds, however, high-end production expectations have not changed, so we as film companies need to change to accommodate shorter turnaround content - like it's on tap.

You might think it's a little odd an expert production company is talking about user-generated content (UGC)… bear with us.
Platforms are seeing UGC become mainstream media. It's a form of video we like as humans as it's raw and natural. It's even now making its way into TV advertising.

We love complex, beautiful singing all dancing animation and they still have their place but research shows that with the movement of people wanting information fast - the more simplistic the better.
There's an argument here of beauty versus function, of which we won't fully get into but people want visuals that appease the eye while quickly informing the brain.
Whether your idea is ready to go, you need help shaping a brief or you're wondering what your budget could do, we're happy to chat and share our expertise. Let's go on an adventure together.
Start Your Project
If you have any questions about this post or would like to discuss a project, please feel free to get in touch.
Get In Touch