We're taking you behind the scenes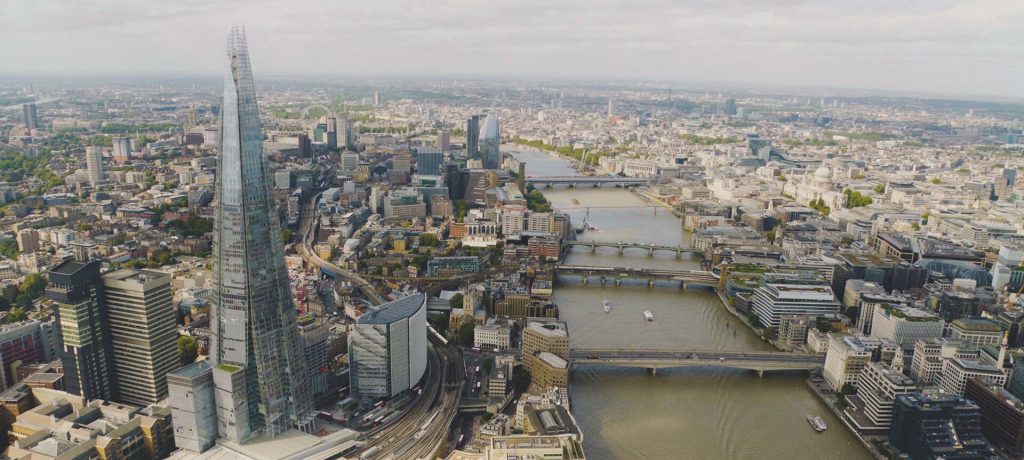 At Reel Film, we love what we do due to the sheer diversity of our work. One day we can be in an air-conditioned office filming, the next out in a rainy field and another in the sun abroad.
We film in London a lot and really enjoying operating in the capital, however, for a recent client we managed to capture footage that was extraordinary. We wanted to get a 360-degree video of 20 Fenchurch Street (or as people know it, the Walkie Talkie building) for one of our software construction clients.
We use drones up and down the country but it was impossible to do in this area of London, safely, with all the right permissions, for the job we needed. So we came up with an idea… a helicopter?
We had our shot list as per usual, strapped out videographer in, gave our client a seat for the experience and took off. The experience was something not many people will get…
And the footage, well that speaks for itself… Checkout the finished video for the client – they were very happy to say the least.
London from the sky made for incredible footage… Want the same? Get in touch.
If you have any questions about this post or would like to discuss a project, please feel free to get in touch.
Get In Touch