Reel Film shortlisted for awards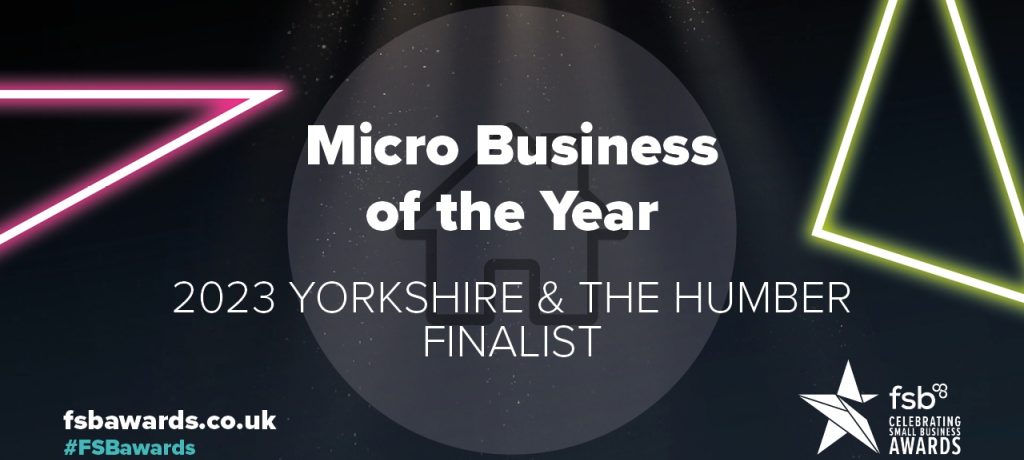 Federation of Small Businesses (FSB) Celebrating Small Business Awards
We're delighted that we've been shortlisted for two awards in the Federation for Small Businesses (FSB).

We've been shortlisted in the FSB Celebrating Small Business Awards in the Yorkshire and Humber area as "Micro Business of the Year"!
Our Managing Director, Adam, has been shortlisted as "Young Entrepreneur of the Year" in the Federation of Small Businesses (FSB) Celebrating Small Business Awards in the Yorkshire & Humber region.
We'll keep you updated regarding how we get on!


Charity Film Awards
We're so happy to share the news that two of our lovely clients in the charity sector have had pieces of work we've made with them shortlisted in the Charity Film Awards.
The Charity Film Awards is the world's biggest campaign to promote cause-based films. Since its creation, more than 2,500 causes have benefitted – gaining exposure, donations and volunteers. The awards, powered by Smiley Movement, are recognised by both BFI and IMDb.
Congratulations to The Electrical Industries Charity for "Harry's Story" and Beacon Counselling Trust for "Breaking the Sharam" which are both shortlisted in different categories.
The Electrical Industries Charity
This is Harry's story. Harry works for an electrical wholesaler; he contacted The Electrical Industries Charity for help following his ongoing struggle with cocaine and alcohol.
Beacon Counselling Trust
This animation was created to raise awareness of gambling addiction within the Asian community for Beacon Counselling Trust. We highlighted the story using 2D motion graphics to showcase how the charity helped turn a life around.
If you have any questions about this post or would like to discuss a project, please feel free to get in touch.
Get In Touch