Reel Film works with ITV studios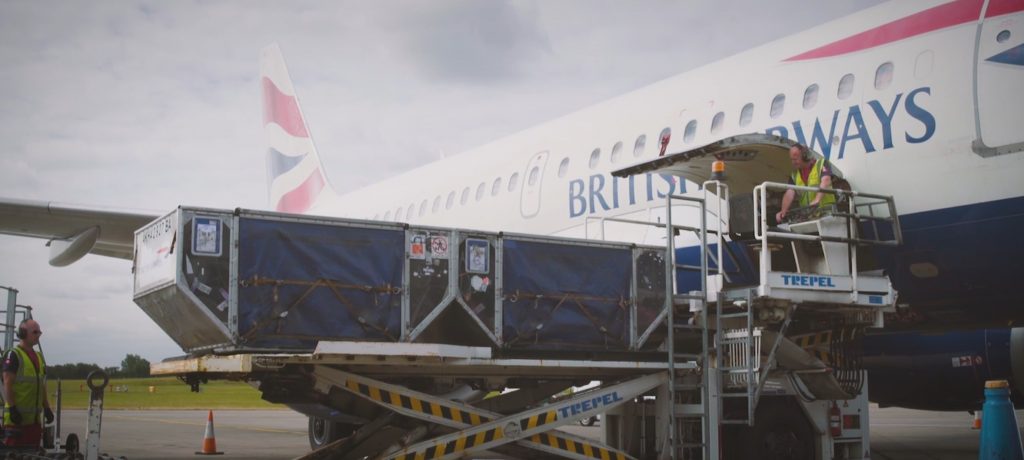 We were delighted to work with ITV Studios last year to deliver footage for their brand-new show, Yorkshire Airport. This consisted of us delivering footage from both the ground and the air for the national television channel.
Yorkshire Airport follows the remarkable stories and characters at the heart of Leeds Bradford Airport as it attempts to reinvent itself as one of Britain's most successful regional airports.
Catch-up with the latest episodes of the programme here!
If you have any questions about this post or would like to discuss a project, please feel free to get in touch.
Get In Touch