We're a carbon negative production company!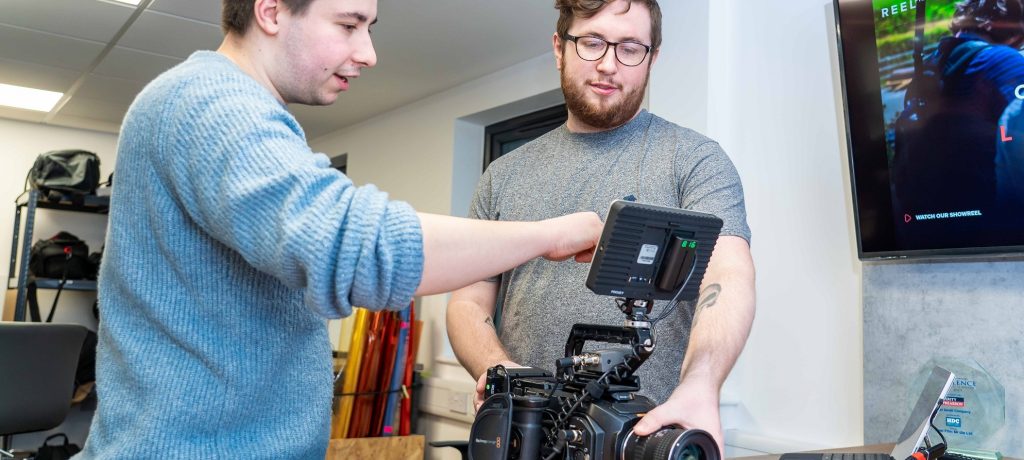 We're a production company that champions everything that pushes our society forward. If we all do our bit, we can make a difference to people and the planet.
It gives us immense pride to share that we are now a carbon-negative production company. This means we have removed all the carbon from the atmosphere that we put in – and more.

We've tracked this by using data from Ecologi Zero, a tie-up between Ecologi and Xero, as well as our own systems and the AdGreen Carbon Calculator for our productions.
The data shows that over the 18 months August 2021 - January 2023, we have achieved 105.35 tonnes of carbon reduction and have emissions of 85,024 tonnes.

This means we've saved around 20 tonnes more of CO2 from the planet than we've put in over the 18-month period.
Congratulations to the whole team who make a conscious effort every day to limit our carbon footprint and bring great energy in doing so, we wouldn't be able to do it without you

The work isn't done though, we'll aim to continue as a carbon-negative business over the next few years as our team size and scale of productions grow
We're also aiming to help those around us achieve the same, so we'll keep shouting about this news from the rooftops – come on the sustainable journey with us!
Sustainability is incredibly important to us, we take our planet and the sustainability of our people, clients and suppliers and the local community to heart.

All our productions are monitored using the AdGreen Carbon Calculator to ensure each production's sustainability credentials are met - with our whole team having undertaken training with AdGreen, the industry standard for sustainability in production.
Plans are afoot (we love a plan!) to boost our sustainability credentials even further. These include

Travel to all UK shoots using an electric van
Pledge to use more local crew and talent across the country
Reduce our power usage by a further 20%
Become a paperless business

If you want to take part in our next tree-planting day - run by Ecologi (who we plant trees with!) - come along.

If you have any questions, we love a good natter about such an important topic - we'll get the kettle on!
Get In Touch