Top tips on what to wear for filming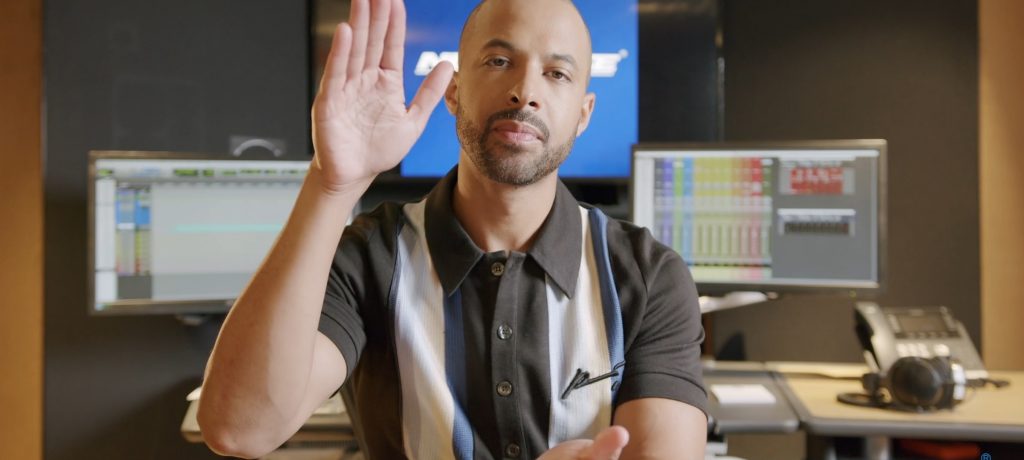 If you've been asked to appear in your company's latest video, you may be wondering what you should wear on camera. Of course, it depends very much on the purpose of the video and of your appearance in it, but as a general starting point, we usually advise that you wear what you would usually wear for work unless told otherwise.
Here are some tips to help you choose the perfect outfit:
Ask your video production team
Start by asking for guidance from your video production team. They will know exactly where and when you will be in front of the camera and how that could affect what you wear. They will also be able to give you tips on the best colours to wear, whether you will be filming inside or outside, in a controlled environment where PPE is required, in certain settings which may require a uniform and so on.

Wear what you usually wear
If the choice is mainly your own, then consider the role that you have in the video and the message that you're required to give. If your intended audience is an important client, then you may want to wear your smartest suit; if the audience is an informal staff event, you may want to dress down. And even if you're only on video from the waist up, you should still consider your outfit from top to toe – you never know when those scruffy trainers could end up making an appearance on camera!
Wear what makes you comfortable
Shoot-day is not the best day to try out a new outfit or pair of shoes! Choose something tried and tested that you know you will feel comfortable in. Remember to factor in the additional heat that cameras and lighting can create – if you're prone to getting warm easily, then wear less heavy clothing, even if that means sitting in a coat whilst you're waiting!

We recommend choosing fabrics carefully too – you may suddenly become overly self-conscious about sweat patches, see-through fabrics or fabrics that crease too easily.
We don't mean you should avoid statement pieces, if that's your thing, but try to avoid jewellery that can literally make a noise – especially bangles and bracelets as microphones will definitely pick-up and emphasise the sound they make as you move your hands.
Colours and patterns to avoid
Unless it's your uniform, avoid all white, red or black outfits as these colours can pose technical problems for the camera, especially if they are next to your face. 'Busy' patterns can also buzz on camera if they cover a large area of your outfit, so use them sparingly or in a way that only a little peeps through such as under a jacket.

Warm, jewel tones can work best next to your face but if you tend to flush, choose more neutral tones such as charcoal and navy. Pastel colours can also look washed-out on camera, so if you want to wear them, layer with some stronger colours.
It's important to take the time to plan ahead. Your company's video is not an insignificant investment and if you're on camera, you will be an important part of its success. If in doubt, take a photo of yourself in a couple of different outfits and send them to us ahead of filming. That way, we can help you make the right choice to have you looking your best on camera.
If you have any questions about this post or would like to discuss a project, please feel free to get in touch.
Get In Touch