Why we love the new Virgin Voyages commercial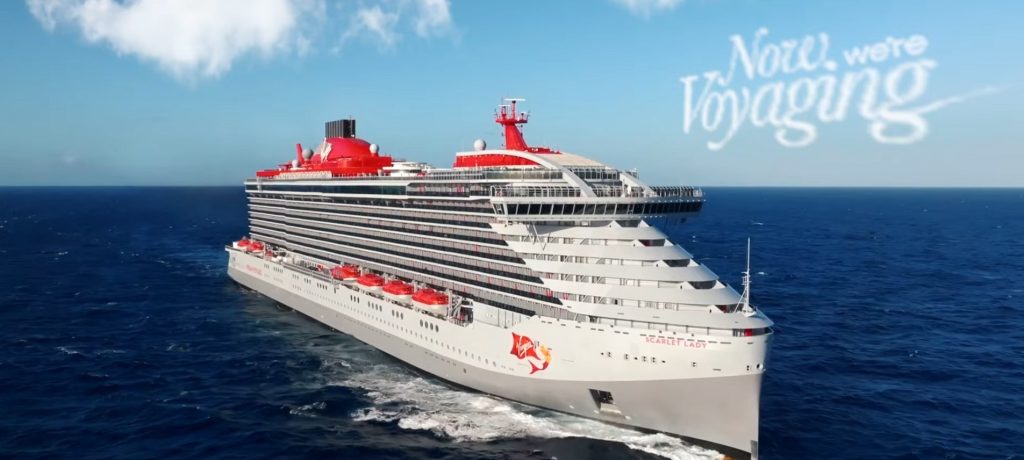 Virgin is known for redefining experiences and that's no different with Virgin Voyages. Recently they created an advert to showcase their luxury cruise vacations to the Caribbean, Mediterranean, Europe, and beyond - and we love it.
The creative and style behind the new Virgin Voyages commercial advert featuring Jennifer Lopez is eye-catching and topical. The tone and trend is on-point in our view and makes use of some light humour and newsworthy messages to make this branded ad engaging and captivating.

The set and creative teams went to town on brand, just look at all the brand codes and placements in this one shot.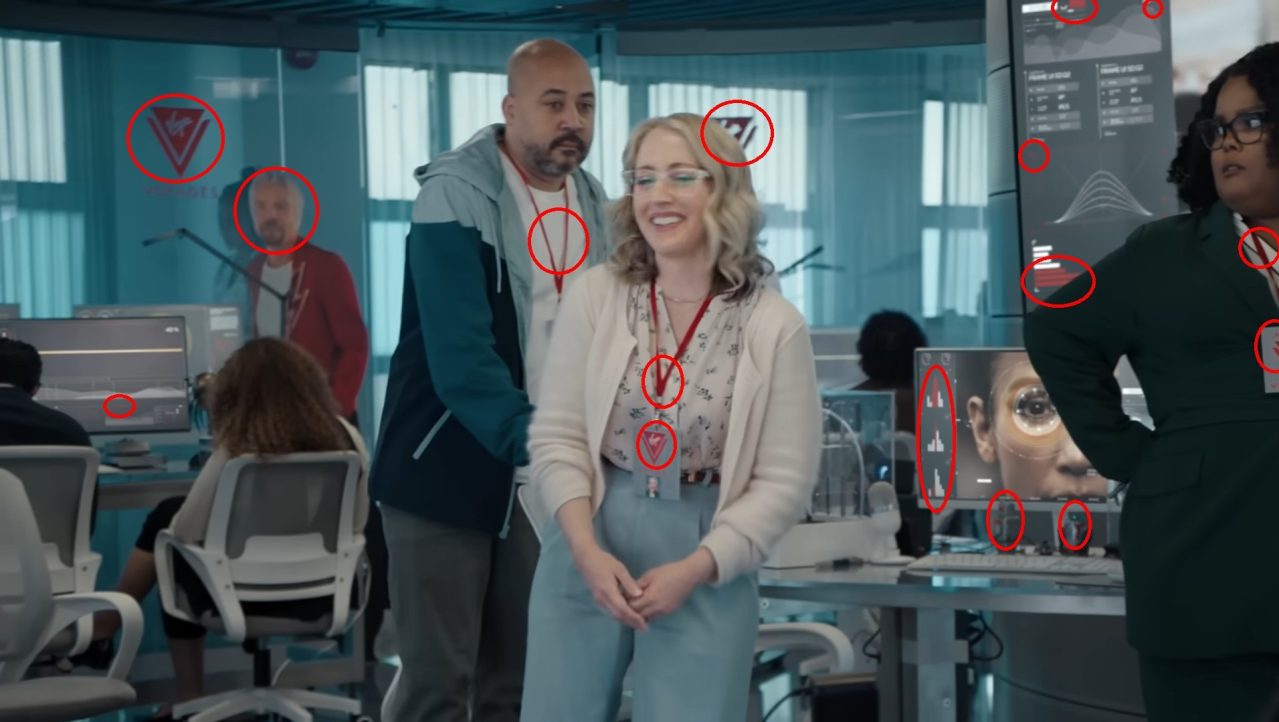 The star power attracts the eyes but they don't lose their key message: have a great experience with Virgin. Hats off to the team at Flaunt Digital for playing your part in the launch.
Game: did you spot Sir Richard? ;-)
If you have any questions about this post or would like to discuss a project, please feel free to get in touch.
Get In Touch