Five ways charities can make every penny count using video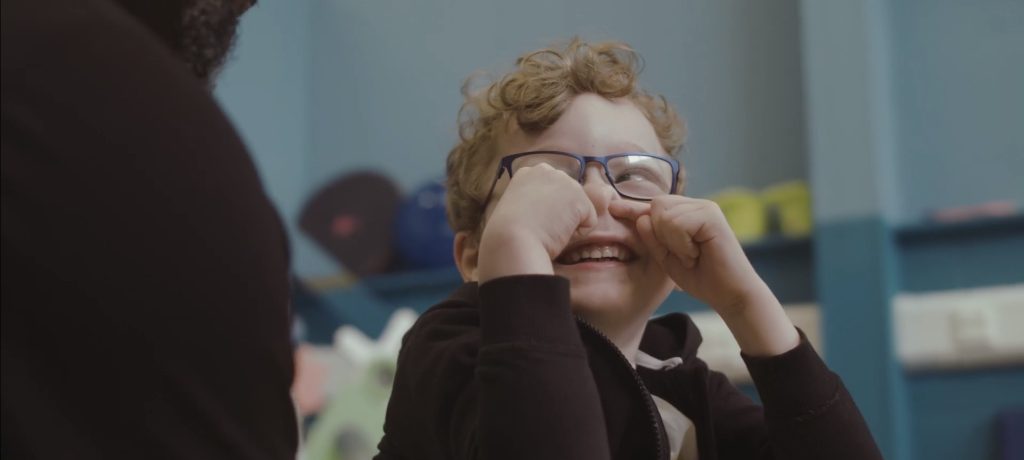 Every single penny counts.
We know from working with charities across the UK and abroad, that every penny spent needs to be justified, thoughtful, and have an impact. That's no different when charities approach us to use video as a way to better what they do.
We want to create impact and ultimately provide benefit to those in need – we find it very fulfilling work. Having worked with over 10 charities on video strategies, here are five ways video can enhance your charity.

1. Increase donations
Helping people takes money and one form we know charities survive on is that of donations. Whether personal or commercial contributions, this is the lifeblood of charities and a way they support people best.

Our job here is to connect the charity to its audience through visual storytelling which could be emotive, celebratory or blunt. We craft creative content that resonates with those watching the screen to push them to put their hand in their pocket!
We've used video before to boost donations, with campaigns on social media, at events, through email marketing, or as a legacy piece of content on a website.

An incredible evening!
CASE STUDY: We created a film for an event that raised £70, 000 in one night for a small industry-specific charity! Wowzer!
1,000 Live Audience Members
2. Support Research
Having previously worked with charaities in conjunction with universities, we've told stories about the vital funding going into research.
These stories need to be told to raise further vital funds and drive towards a solution for those in need. Content can be made to track progress, provide insights, keep audiences engaged and raise further monies. These stories give a level of clarity and realism to where the money is going as well as telling the story of why the funds are needed so much.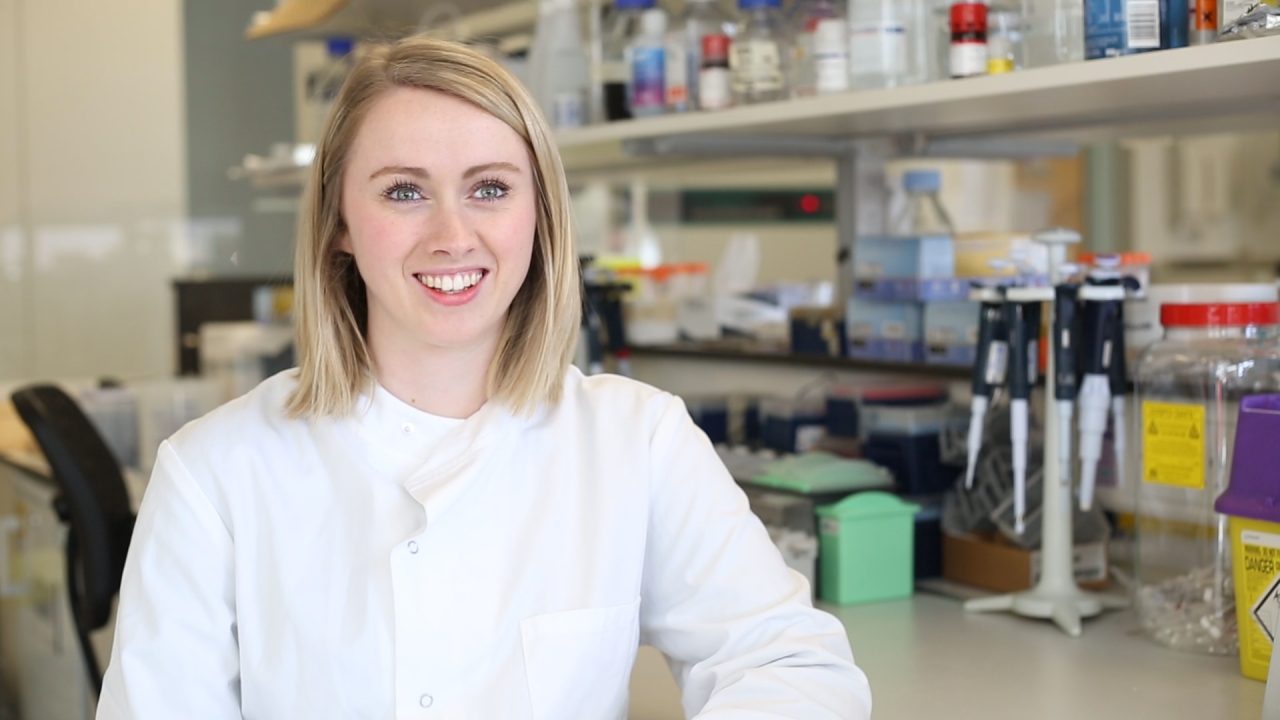 3. Raise awareness
Hardship can come in many different ways and raising awareness through narrative-driven content is great to tell people about a cause, how you can help or the charity's brand in general.
Content can be created aimed at the world, country, or one single small demographic in a localised area.

4. Develop partnerships
A great way to gain larger donations is through corporate partnerships with larger organisations. This might include becoming their "charity of the year", a one of larger donation or PR and branding money can't buy.
At times, charities need to pitch to develop these partnerships and we've supported charities with pitch animations, supporting materials and visual content to enhance their presentations. This helps corporations visualise the impact they can have, the good they will do and the benefit for them across the organisation – they can see it, rather than believe it.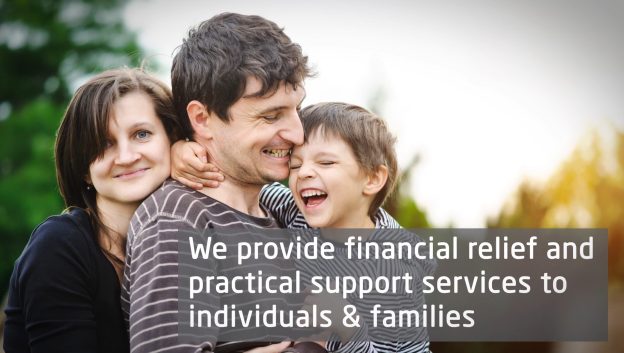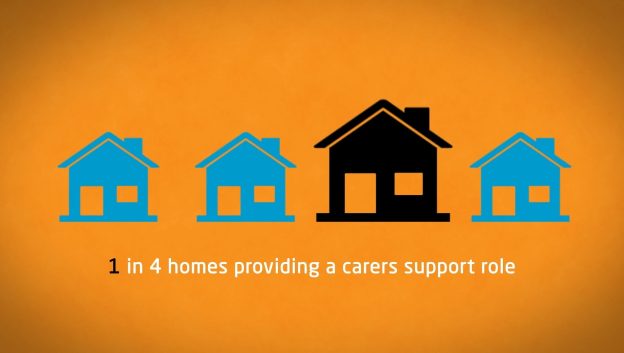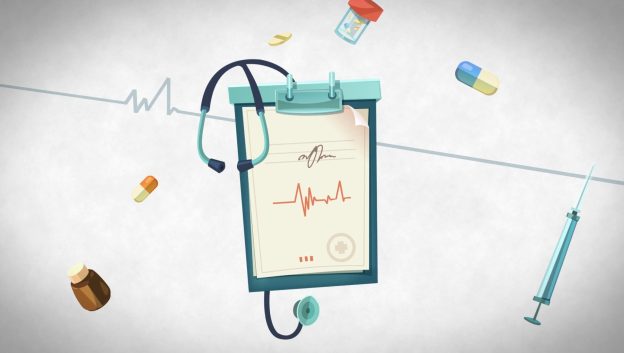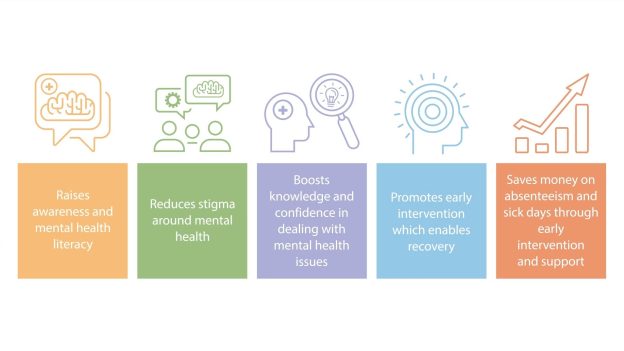 Now you've seen how we've helped our existing clients -
why not find out how we can help with your next project?
Start Your Project
5. Online e-learning courses
We've turned charity in-person training courses and modules into online e-learning presentations, this is a great saver of time efficiencies, and the cost of delivering in-person and allows the charity to streamline operations to concentrate on other needs.
Here, we turn already-built courses into slick films and animations, designed to engage the audience, provide the same level of learning and allow the charity to package it up as a sellable online product, generating passive income with little time dependency.

Saving time, saving money!
CASE STUDY: We once turned an eight-lesson training course into a two-hour training video saving the charity over £150, 000 a year in costs!
£150,000 Money Saved Annually

100s Hours saved of people's time
What we do is about having a lasting impact, the pressure is on us to deliver that and we wouldn't have it any other way.
If you have any questions about this post or would like to discuss a project, please feel free to get in touch.
Get In Touch