How to make the most of your video content on Threads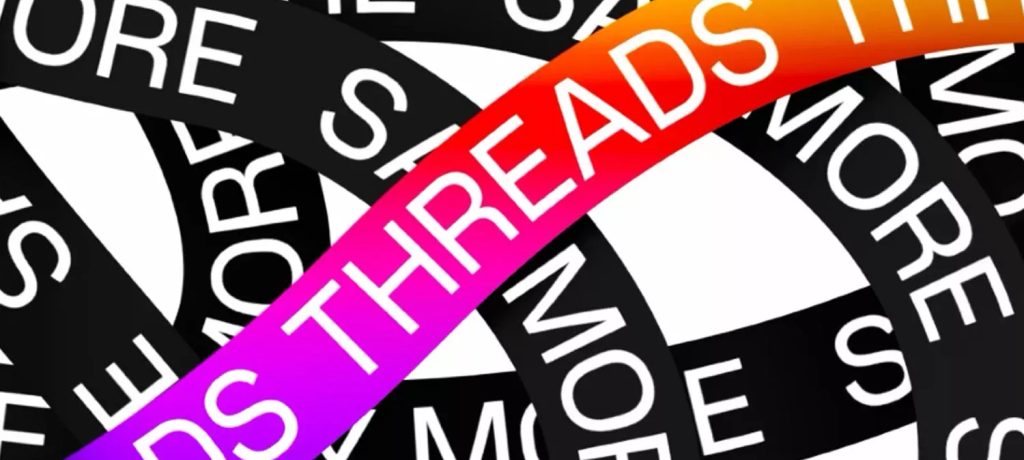 Most new social media platforms launch with basic video functionality and then add to it - not Threads.

Threads is the new social platform from Meta and links directly with Instagram. After becoming the fastest-growing social media site in history, you could be well-placed to leap ahead with video marketing on the platform.
What we know so far is that you can upload multiple videos at once, there's no limit on length and videos are uploaded in the aspect ratio you make them in (horitzonial or vertical).

Our advice for now on anything new is - to get posting! Publish, learn and adapt. We're learning as we go and will be keeping you updated on this blog.
If you have any questions about this post or would like to discuss a project, please feel free to get in touch.
Get In Touch